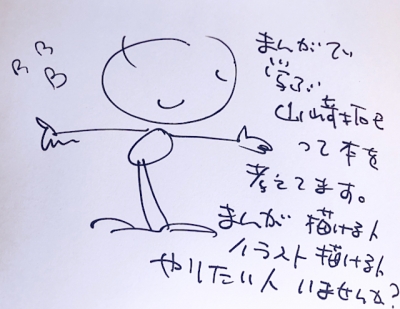 Takumi Yamasaki Story (temporary)
When I start the movement of cartoonization
An application of a great number came.
"Manga application" will be closed at the moment! !
Thank you for many applications!
I am a bit lazy looking at the wonderful samples (lol)
I'm really sorry but I will review and select from the ones you sent.
Please be patient as the staff will contact you so please wait for it. Thank you.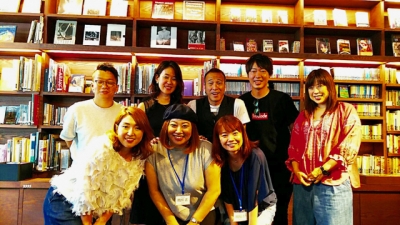 In the talk of the other day's tatara "Mitsuka Noshi"
The most shocking thing was ...
Foreign-owned executives
It is my job to make decisions.
After the decision, his surrounding fans worked
The company was going to move.
The point is
It is said that he is a fan of him.
I thought this was "fan business".
Not a vertical sociable feudal organization in Japan
A longing, respected, fascinated fan-like society ...
When I heard that,
I remembered Virgin Air's Richard Branson.
When you see the president, employees and cabin attendants
I have heard that you come to receive a signature.
https://tabi-labo.com/281439/the-day-of-richard-branson
https://forbesjapan.com/articles/detail/16546
From going to get an MBA
I have heard stories that it is better to go to art college.
How to live my boss, how to send my life, how to live my life, to my taste
A year when admiration, respect, organization is being moved
I felt that I was about to come.
When talking about that story to consulting Mr. Noda
"Oh yeah, I often see such a scenery overseas."
I was excited by the story of seeing the sign of my boss.
Is it a fan business?
Is it a feudal organization?
It seems that the times are starting to move greatly.
__________________________
Alan Cohen's words
The first way to avoid losing important things is
It is not to strive for vain, but to choose joy.
Choose joy.
What is your pleasure?
__________________________
From Noda Tsuchi Mail magazine ...
↓ ↓ ↓
(Shaktie Gawainne)
This is "Give Education".
Without having a mind
People who contribute to people
The most, you can get plenty
· · · I have the mind of ....
= I do not have a descent
Pioneering
__________________________
Today was a labor service
Participate in the Akasaka Imperial Palace with a cleaning force of less than 60 people!
Thank you very much.
Photo,
Please give
I will stick it here.
today
I will do it at the Azabu office where I will learn Japan.
After that, public viewing!
https://www.youtube.com/watch?v=QlM8-VX_FCY
__________________________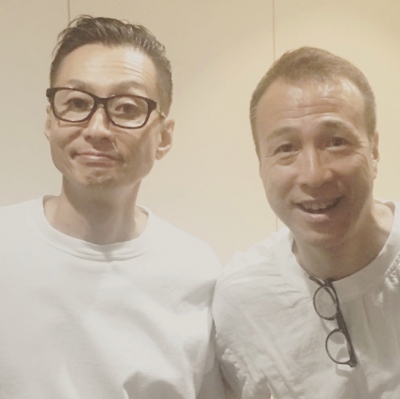 With Yocchan in Toryumon♪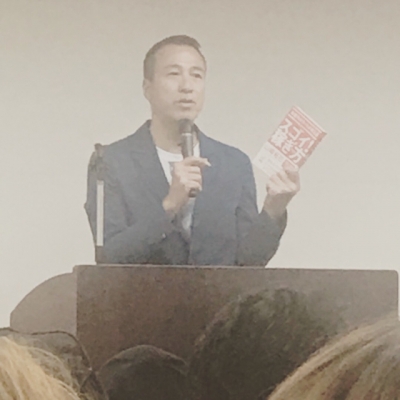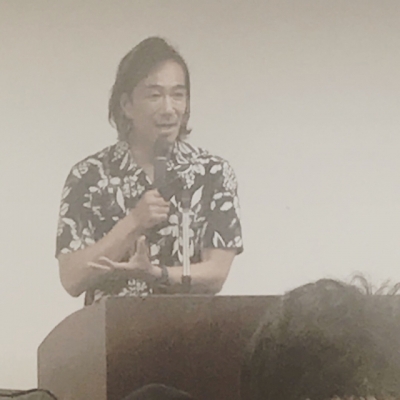 With Kitakon at L&L@Osaka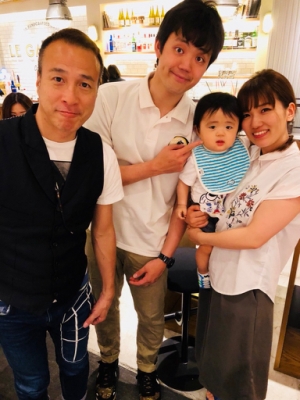 moving by Shinkansen・・・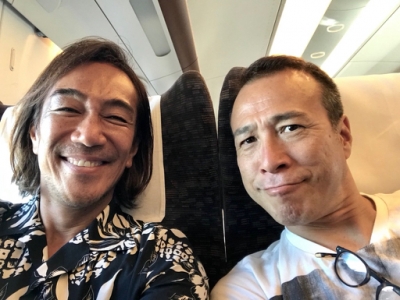 Irimo kun joined!!!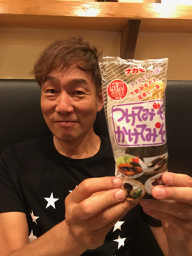 Iritaku@Nagoya
Pojiraji "Totti's romance consultation"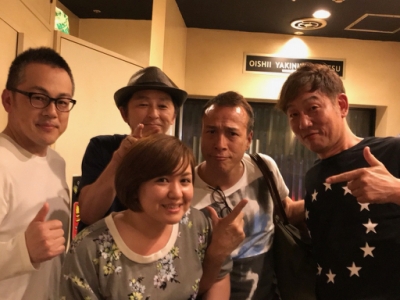 At Osaka・・・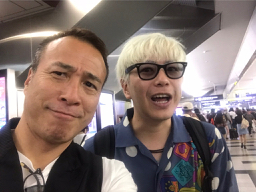 Accidentaly in Osaka!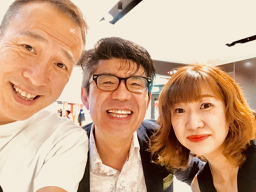 Kosupure karaoke in Sendai Iritaku♪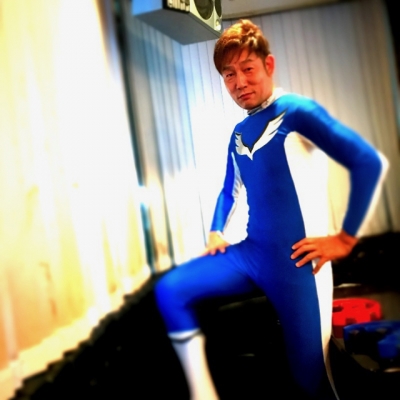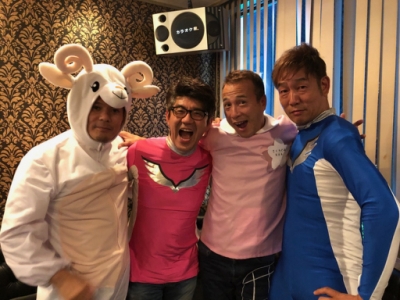 Uemae, Noda, Taku, Irimoto・・・
__________________________
Thank you everyone♪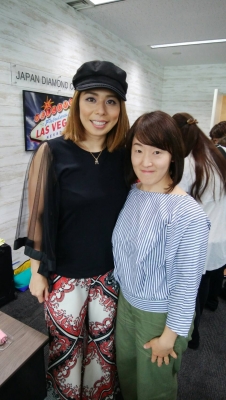 Thank you.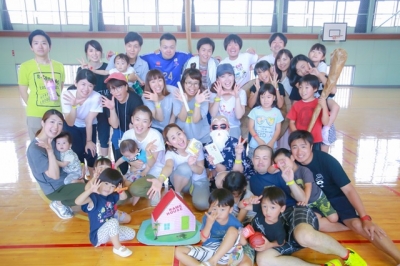 Super event!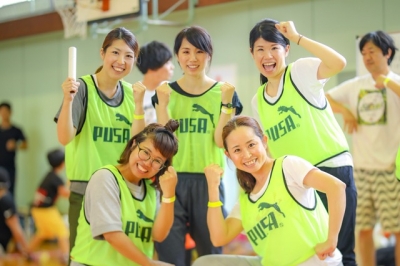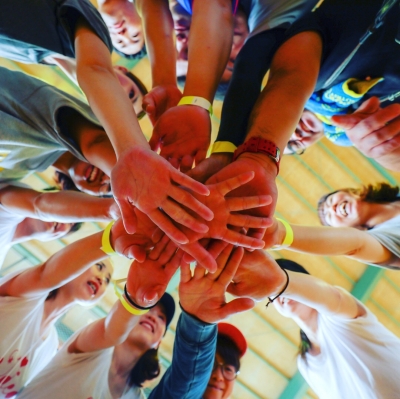 Great office!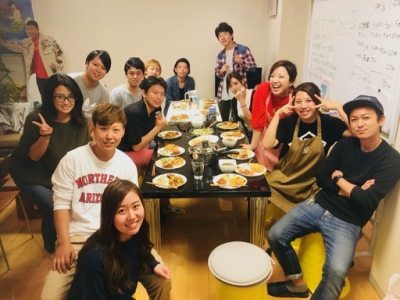 Thank you!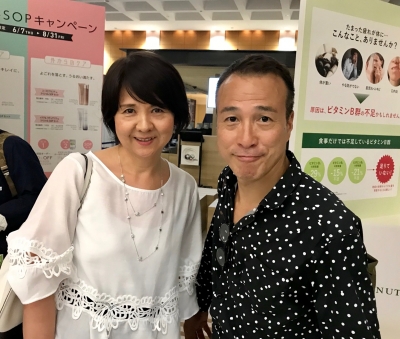 The Nagatomo group on the leap forward!
Miyahara group, do your best to become one!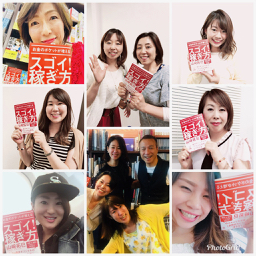 __________________________