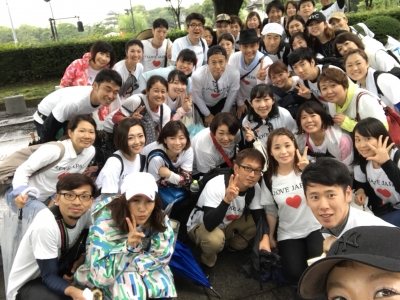 Cleaning up the Imperial Palace,
Today I met both of my majors and got a bow.
To the words of His Majesty the Empress "Thank you" · · ·
Jean ♪
is this
How do I write it?
This is a great experience!
__________________________
It will be the continuation of yesterday
"Fan Business" ...
Because someone longing for a leader comes out
The organization starts to move.
How to increase your fans · · ·
that is
that is
that is
that is···
↓ ↓ ↓
Having someone who will be a fan you will be deprived of.
Study, learn, imitate, talk that person ...
Then
Your fans will appear. lol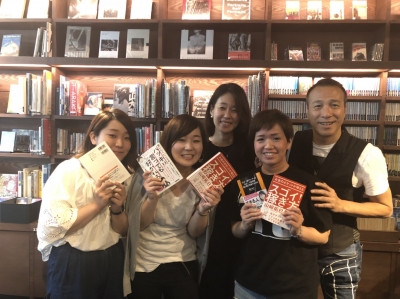 __________________________
It was on Yuhiko Kobayashi's e-mail magazine.
The human brain give
"No if I get lost"
I feel like I can understand.
Postponing troublesome things and disgusting things
I will cast a round to myself tomorrow to think about later.
The brain loves maintaining the status quo.
Today the same as yesterday ...
I will try to live the same tomorrow as today.
Taku
__________________________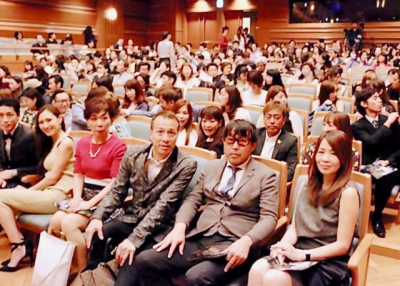 Yesterday at Kioi Hall ...
"Mario Hering piano concert"
Debussy · · · Spacey world was amazing.
Last "Goodbye Morning"
It was awesome ~
__________________________
Alan Cohen's word · · ·
When you are tired, take a rest.
Let 's cherish relax as much as we do best.
About the same as trying hard
Good luck and take a rest!
__________________________
From civil servants' friends ...
Government officials, to allow side-jobs ... Highly profitable industries only
https://headlines.yahoo.co.jp/hl?a=20180615-00050027-yom-pol
Such an article came out!
It seems to me that the necessity of resolving the contradiction "Government officials who do not have side jobs promote side jobs" seems to be feeling lol
__________________________