| | |
| --- | --- |
| | |
In July
Korea on 14th
Shanghai 26, 27, 28
The 29th is Taiwan.
↓ ↓ ↓
Noda News
↓ ↓ ↓
I went to Shanghai tour, CES Asia.
Prices are higher than Japan, overwhelmingly over 8 years ago, the city is beautiful
People in town are good sense! I was very surprised.
Anyway, in only 8 years, China is increasing by the same amount of GDP as Japan.
Image
>> https://youtu.be/XV8QISmvEYA
Shanghai is already
Prices are higher than Japan.
I am stylish from Japan.
I was caught 8 years ago,
It has been pulled out at once in 8 years.
Among the afterimages that were number one in Asia,
Are you still alive? !
Yamazaki Takumi started the Chinese language.
And I will go to visit Shanghai.
↓↓↓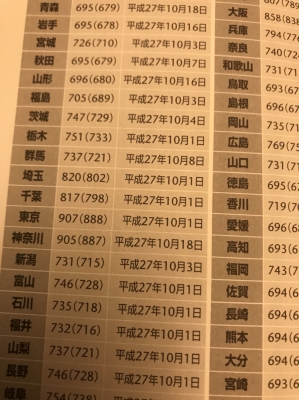 In Tokyo, "hourly wage is 907 yen"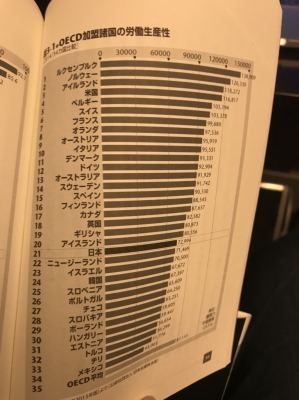 Productivity is below average ...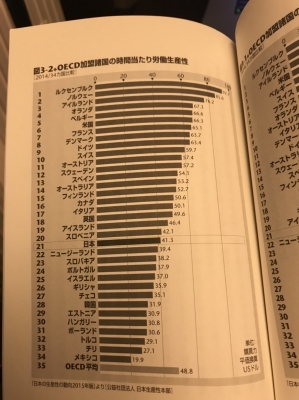 Tohoho state per hour ...
Those who accompany their boss until the second meeting and the third party will be promoted (laugh)
This is because it is still doing assessment criteria far from the world.
Beyond attaching your own abilities
Because internal behavior is important
I can not take risks ...
Because it is common sense, we can not grasp the current situation.
I asked Yuki for a book saying "Your salary will rise by 30%" yesterday.
Thank you!
It is fun! ! !
Kyosuke Takahashi's book ...
__________________________