Yesterday at "Kokugikan" ...
Amway basketball game 3x3
!!!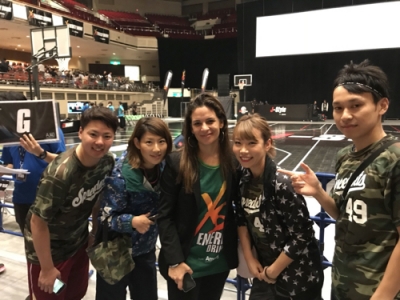 More than 4000 people
In the audience, I played the game.
Movement from Kanazawa in the morning ...
I was at the venue 'fu-fu-' while saying Yocchan. lol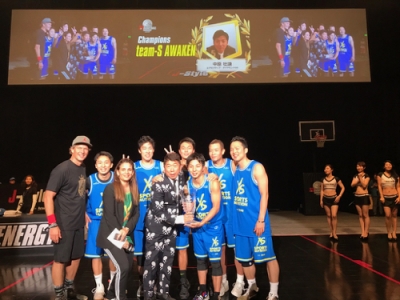 The victory is the big impressive play of the Sokken Team ...
Open up the huge wall of Noshiro industrial successor captain team led by Caseke.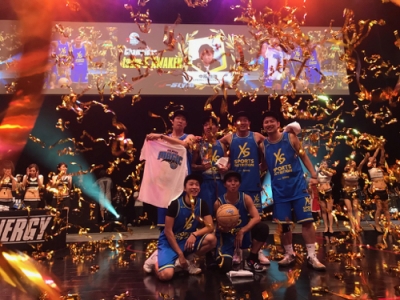 Extended game play game ...
https://www.facebook.com/takumiyamazaki
Please check in! ! !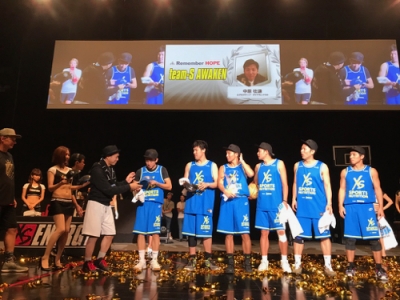 Our team
Too charming ♪
It was a girl-centered team
Advance to the finals tournament with dramatic advances! ! !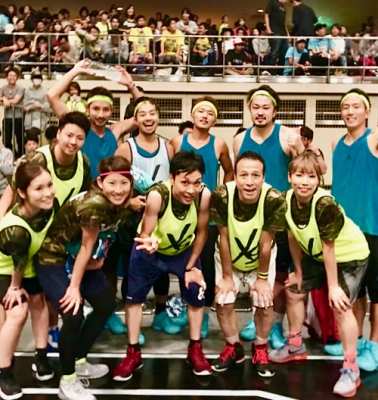 Winning the first game even in the final ...
I will borrow from the winning candidate "Noshiro Kano"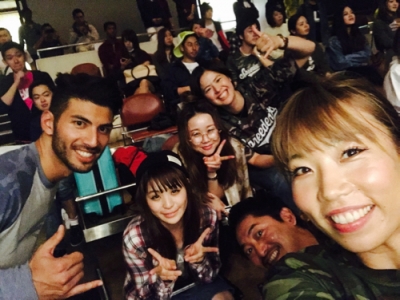 there
What ...
What ...
Yamazaki Takumi's miracle scorer lol
https://www.facebook.com/takumiyamazaki
Look! lol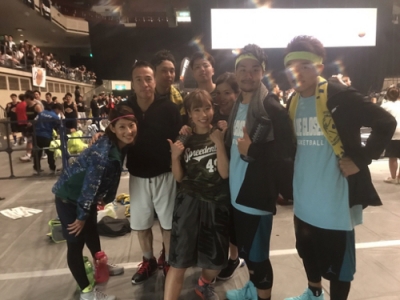 Actually after the score,
After cutting in, Ayana got crash on her face... lol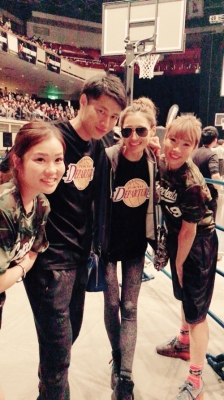 Shennell・・・
nice♪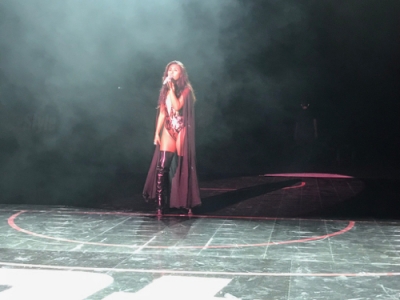 Singing is also good, but ...
Good personality is unbearable ♪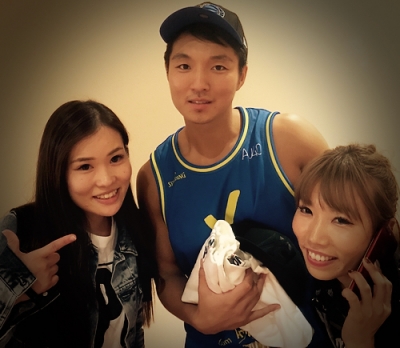 3 x 3 at the Tokyo Olympic Games
He will be a big success, such a near future can be expected ♪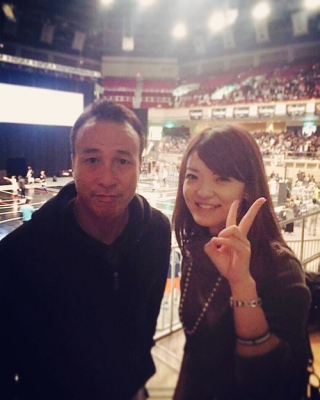 Thank you for your support.
Meet fierce battle, friendship and impression · · ·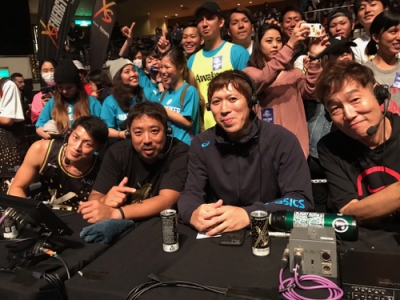 Cheering and guidance ...
Thank you very much.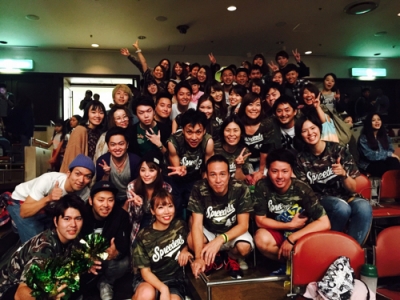 Ryokoku Kokugikan・・・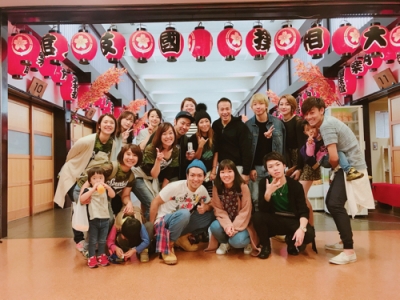 Usually, here is sumo wrestling! lol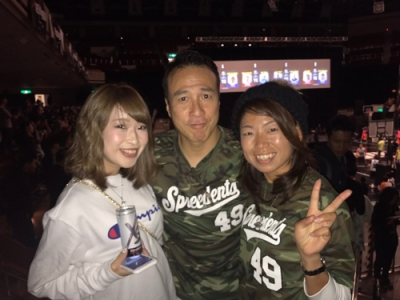 Orlando Magic Special Site・・・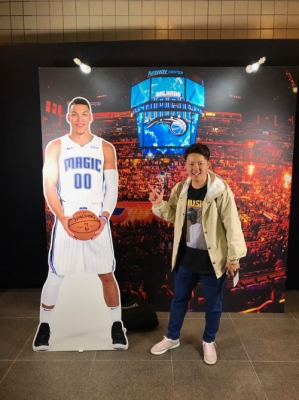 Amway's NBA team ...
Orlando Magic special booth
!!!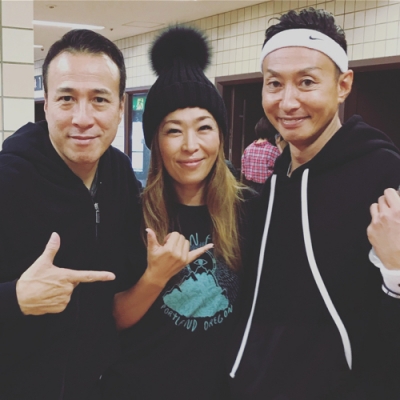 __________________________
Thank you everyone!!!
Takamatsu too・・・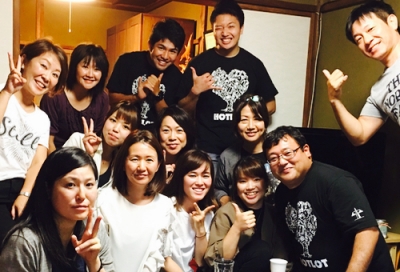 Shizuoka too・・・
Also in the Philippines ...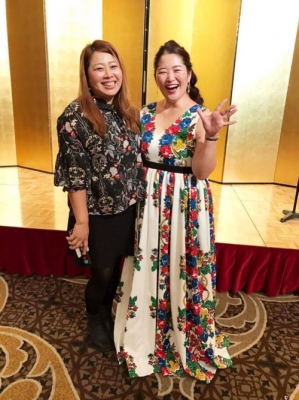 "Imai and Oshima" seminar in Nagoya・・・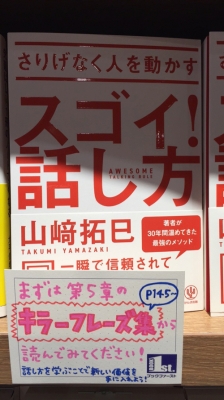 "Tsukara, will you lend me?"